WELCOME!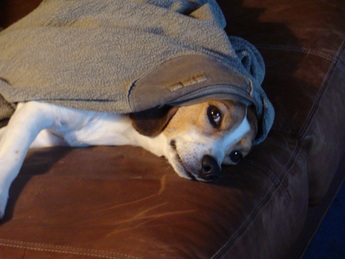 Our philosophy:
We believe that the most enjoyable place for your dog to board is in a safe and reassuring space that feels like HOME. At Bed and Bowl, there are no chain link cages, no cement runs. Our farmhouse has comfy chairs, couches, cubbies & dog beds for snuggling and dreaming the day away, a safe and secure fenced play area, and lots of friends to romp and cuddle with. Your pup will feel right at home her at the farm. Come see for yourself. : )


Returning customers: Please check out our News & Updates page for rate change information beginning October 2015.



---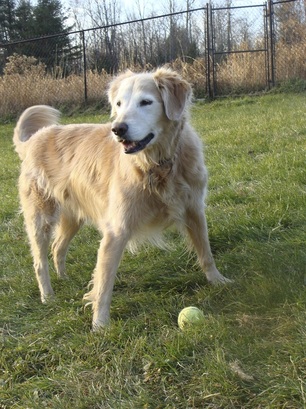 Canine guests board family style, participating in the daily routines of our home. Dogs have access to the large, securely fenced play area just outside the back door. In the colder months, play is punctuated by cozy naps around the wood stove. In warm weather, kiddie pools & sprinklers provide refreshing areas to frolic and cool off. Through monitored play, dogs experience active engagement with one another as well as frequent opportunities for quiet, restful periods away from the group. We like to hear our clients say that when the car pulls onto our street tails wag, and happy anticipation is evident. That's when we know that we're doing our job right.
---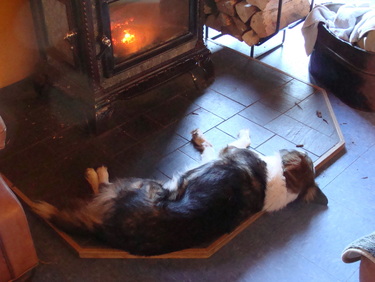 Your best friend's home, away from home.


Pre-boarding interview required.

---