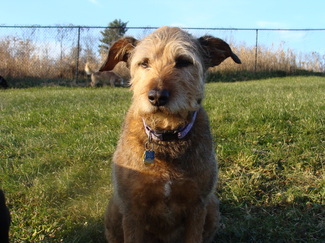 INTERVIEW:


Call or email to set up a pre-boarding interview / temperament test. These preliminary visits are required and are by appointment only. We will visit with you and your pup for approximately 30 minutes. At this time you will have an opportunity to ask questions, and your pup will get a chance to check out the space and see whether or not we are up to snuff. Should you decide to book a stay, you will leave with paperwork to fill out prior to boarding. Reservations may be made at this time or at any future time, and with as little as an hour's notice depending on our scheduling and availability.


---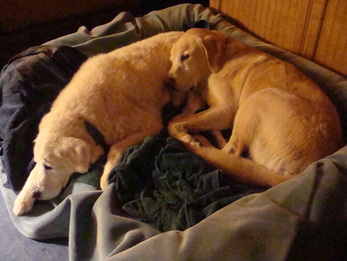 HEALTH:


All guests of Bed and Bowl must be current with standard vaccinations: Rabies, DHLPP & Bordatella / Kennel Cough. Please bring a copy ( for our files ) of your most recent vaccination records with you prior to your first boarding visit. Dogs who for health reasons are unable to adhere to standard vaccination schedules may bring copies of recent blood work results from the veterinarian indicating levels of vaccine sufficient for protective immunity. All dogs over the age of seven months must be neutered or spayed. All visiting guests MUST be on flea, tick & heart worm prevention prior to visiting. No exceptions

---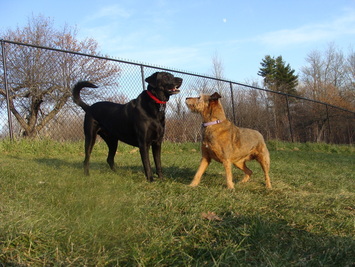 EXERCISE BEFORE DROP OFF:


It is vital for incoming boarders to arrive at the farm WELL EXERCISED. The excitement of coming to Bed and Bowl is very high for most dogs. Pups arriving in a hyper-excited state are being set up to fail, i.e. have a conflict with another dog. Entering the group with wild, pent up energy will rob your dog of the opportunity to have greater self control and success within the group. Being the wildest, most out of control kid on the playground starts the visit off in a less than optimal way. In our experience, first impressions matter to dogs, a lot. Help your pup to get off on the right paw by making it a priority to provide your pup with adequate exercise prior to drop off !

---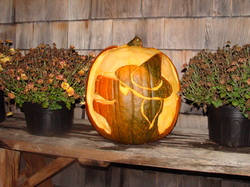 BOARDING RATES:
Overnight boarding fees are $40. per night, per dog. Bed and Bowl is a very small kennel ( ten guests at a time ), and as such we are unable to offer multiple dog or extended stays discounts.
Dogs picked up after one p.m. on the last day of a stay will be charged a daycare fee of $30.
---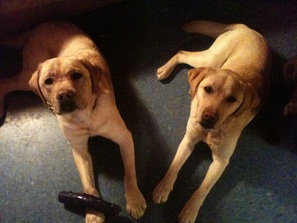 RESERVATIONS & DEPOSITS:

Reservations are made on a first come first serve basis, and may be made by phone or email. Reservations are confirmed upon receipt of a 50% deposit due at the time your reservation is made.
PLEASE NOTE:
Reservation deposits are non-refundable. As a small boarding facility, we require your commitment to your reservation. Reservations are accepted with the understanding that you will be financially responsible for the entire period reserved. We cannot be responsible for illness, family emergencies, work conflicts or inclement weather. We highly recommend purchasing trip cancellation insurance, available at a nominal cost from any travel agency or online.
---